If you are looking for finding good biographies about the Presidents, the following are some good resources to check out:
Best Presidential Biographies:  Ste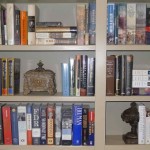 phen Floyd maintains a very helpful website in which he posts his reviews of all the presidential biographies he has read.  He is reading multiple biographies of each president and is going through our chief executives in the order in which they served.  He writes insightful and helpful reviews of each biography.  His website address is http://bestpresidentialbios.com/.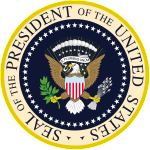 PresidentialHistory.com:  I have begun building a list of presidential biographies on my website.  The list is by no means complete at this point, but is a work in progress.  Check it out at www.PresidentialHistory.com/resources and please email me with your recommendations for books I should add to the list.
Pulitzer Prize Winners:  Another source for finding good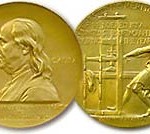 presidential biographies is to look at the following chart that includes the Pulitzer Prize winning books about the presidents in the categories of biography, history, and general non-fiction, going back all the way to 1932.  Of course, there are hundreds of other outstanding books about the Presidents that didn't win a Pulitzer Prize.