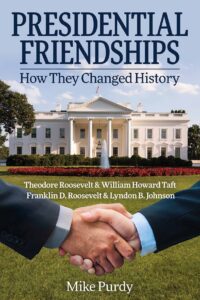 Presidential Friendships: How They Changed History
The story of two pairs of presidential friendships, each involving a Roosevelt who powerfully shaped and expanded the presidency in the 20th century.
Many of our presidents knew each other personally and were friends with one another. These friendships opened new political opportunities that wouldn't have otherwise existed, significantly shaping their mutual careers. They provided important continuity between administrations, helping practices and ideas transcend generations. In short, friendships between U.S. presidents have changed the course of history.
Mike Purdy's Presidential History Blog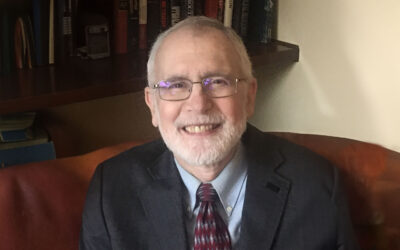 Michael Edward Purdy finished his 69-year journey on this planet when his Creator called him home on August 2, 2023, at his home in Seattle, Washington. Despite a lifetime of excellent health, stage 4 metastatic prostate cancer eventually ended his grand adventure,...
read more
Presidential History News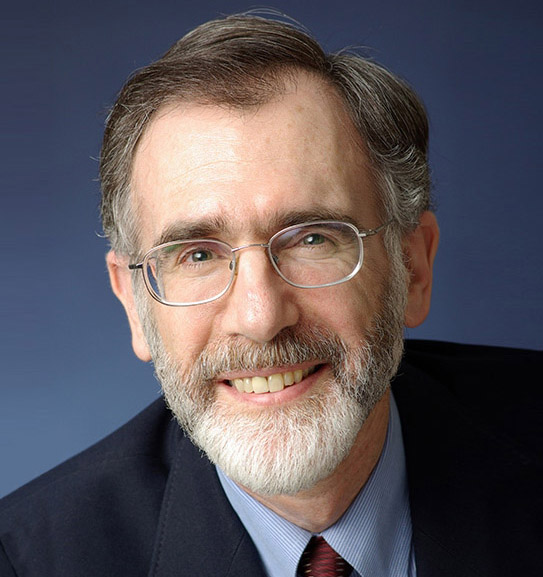 Mike Purdy is a presidential historian and author of 101 Presidential Insults: What They Really Thought About Each Other – and What It Means to Us. As an expert in presidential history and frequent media commentator on presidential history and politics, Mike runs PresidentialHistory.com as a public resource. He lives in Seattle, Washington. 
Subscribe to the Blog
Sign-up today to receive new blog posts by e-mail (about one email a week). And it's totally free!