101 Presidential Insults
From the founding fathers to the age of Trump, our presidents have dished out pointed and acerbic insults about other presidents. The presidents have labeled one another as dangerous, ignorant, liars, obstinate, selfish, unfit, vain, and weak.
We may laugh or wince as we read 101 Presidential Insults. Meticulously researched by presidential historian Mike Purdy, the book is a quick and fun read, but also thought-provoking and shocking at times – and a significant contribution to our understanding of the presidents.
Mike Purdy's Presidential History Blog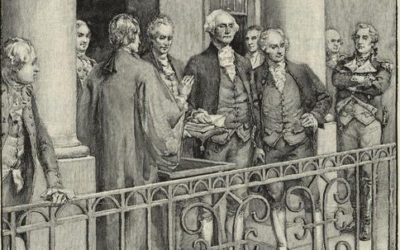 It was April 30, 1789 - exactly 231 years ago - that George Washington took the oath of office for the first time as the first president of the newly minted United States of America. It was the launch of our great American experiment in democracy. What was it like on...
read more
Presidential History News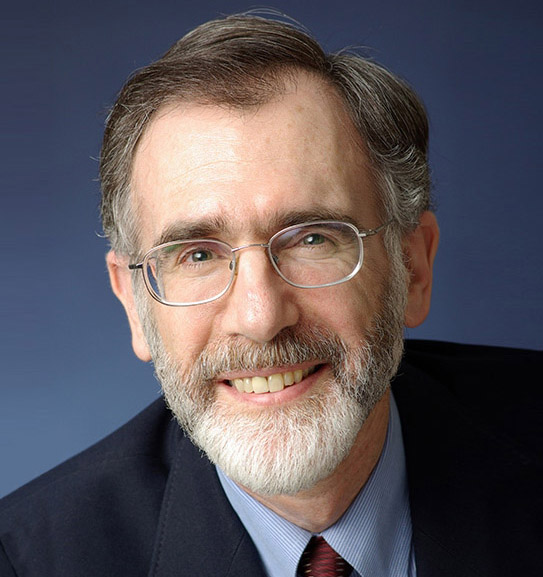 Mike Purdy is a presidential historian and author of 101 Presidential Insults: What They Really Thought About Each Other – and What It Means to Us. As an expert in presidential history and frequent media commentator on presidential history and politics, Mike runs PresidentialHistory.com as a public resource. He lives in Seattle, Washington. 
Subscribe to the Blog
Sign-up today to receive new blog posts by e-mail (about one email a week). And it's totally free!