Mike Purdy's Presidential History Blog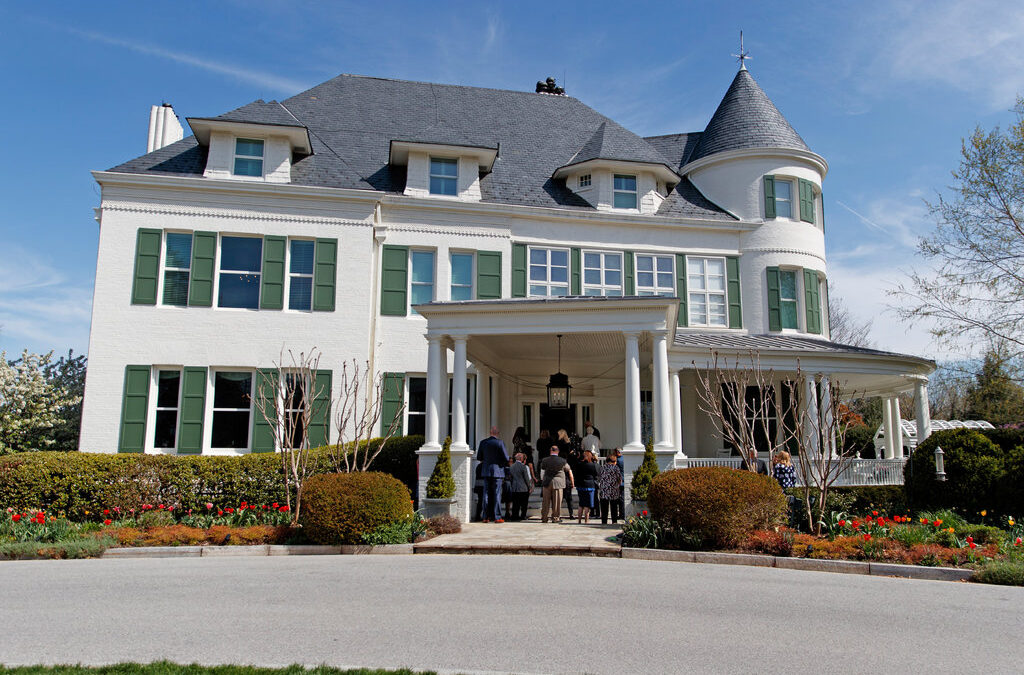 We all know the President lives in the White House at 1600 Pennsylvania Avenue. But what about the Vice President? Are they left to fend for themself? For most of our nation's history, that was the case. With each new Vice President, new security features were...
read more
Subscribe to the Blog
Enter your email address to receive new blog posts in your inbox (free!)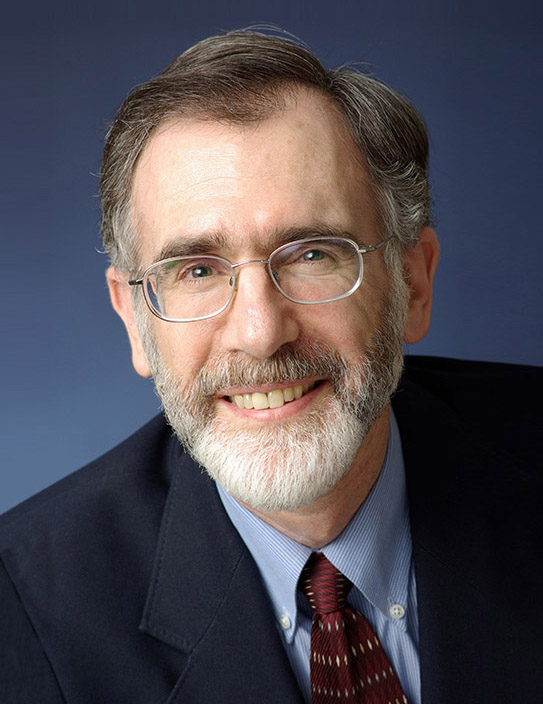 Mike Purdy is a presidential historian and author living in Seattle, Washington. As an expert in presidential history, Mike runs PresidentialHistory.com as a public resource.