Mike Purdy's Presidential History Blog
The House Jan. 6 select committee forged new territory with its vote to issue a subpoena to former President Donald Trump for documents and testimony related to role in the Capitol insurrection. This is the first time a congressional subpoena has been issued to a...
read more
Subscribe to the Blog
Enter your email address to receive new blog posts in your inbox (free!)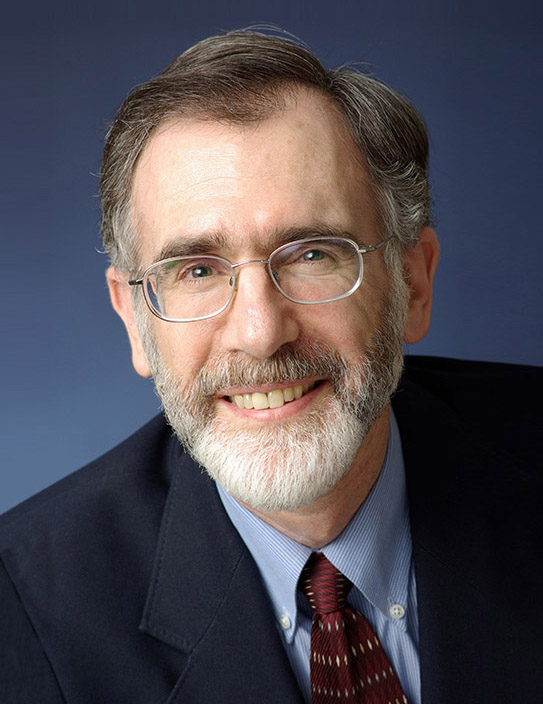 Mike Purdy is a presidential historian and author living in Seattle, Washington. As an expert in presidential history, Mike runs PresidentialHistory.com as a public resource.