Mike Purdy's Presidential History Blog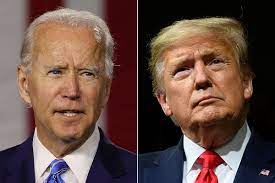 Joe Biden is the oldest man to occupy the Oval Office. He broke the record previously set by Donald Trump. Both are likely candidates for president in 2024. How old is too old to be president? It's a question we should address as a nation. I wrote an opinion article...
read more
Subscribe to the Blog
Enter your email address to receive new blog posts in your inbox (free!)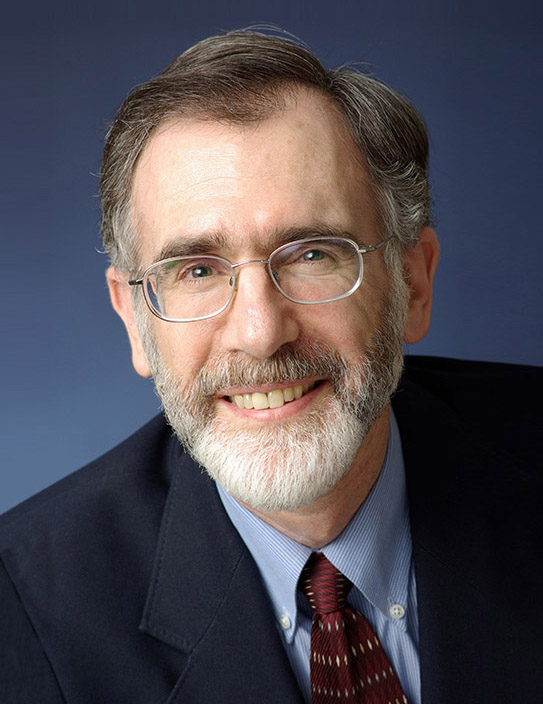 Mike Purdy is a presidential historian and author living in Seattle, Washington. As an expert in presidential history, Mike runs PresidentialHistory.com as a public resource.