Mike Purdy's Presidential History Blog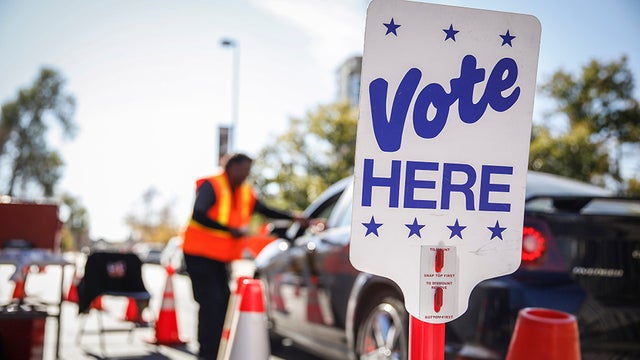 The first Democratic debates raise the question of what voters should be looking for in evaluating candidates. Rather than merely supporting a candidate because of their promises (often unrealistic) and how closely their policy positions pass the litmus test of party...
read more
Subscribe to the Blog
Enter your email address to receive new blog posts in your inbox (free!)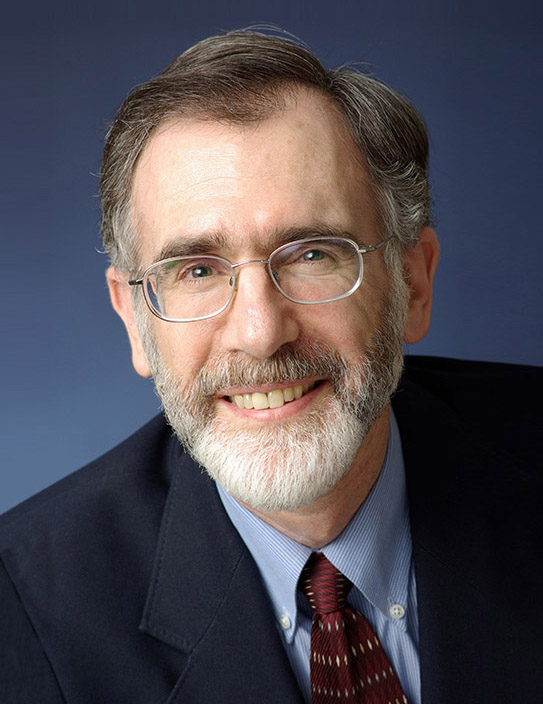 Mike Purdy is a presidential historian and author living in Seattle, Washington. As an expert in presidential history, Mike runs PresidentialHistory.com as a public resource.