Mike Purdy's Presidential History Blog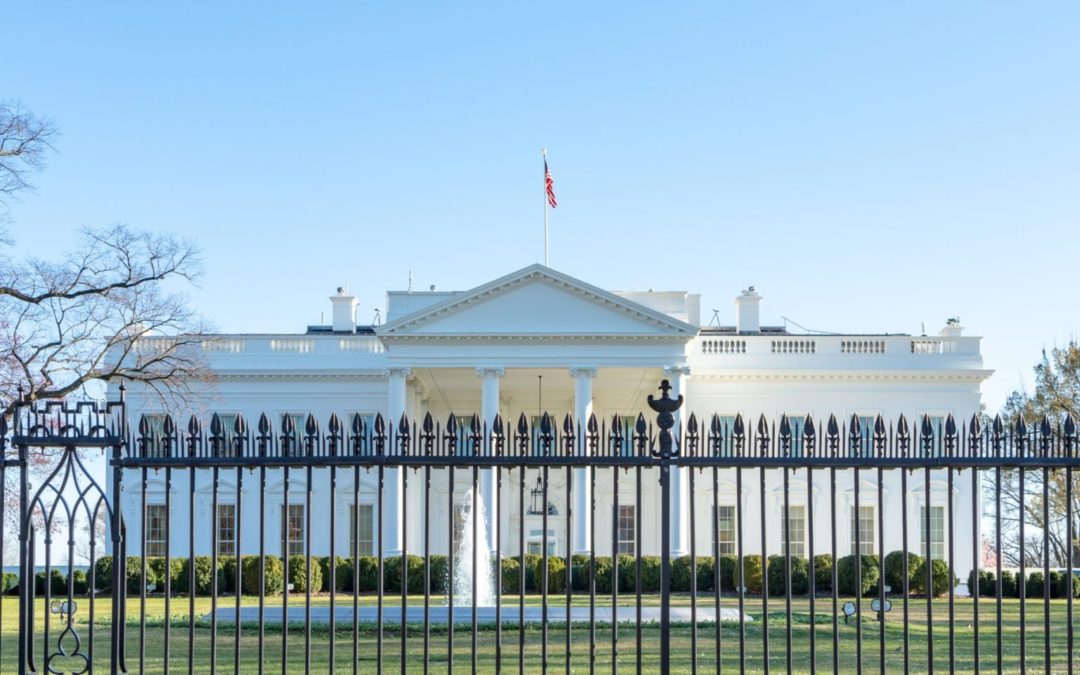 Reader's Digest asked me to contribute to an article on things former presidents aren't allow to do after leaving office. I wrote about three things a former president may not do: Violate the law Sell or share classified information Two-termers may not run for...
read more
Subscribe to the Blog
Enter your email address to receive new blog posts in your inbox (free!)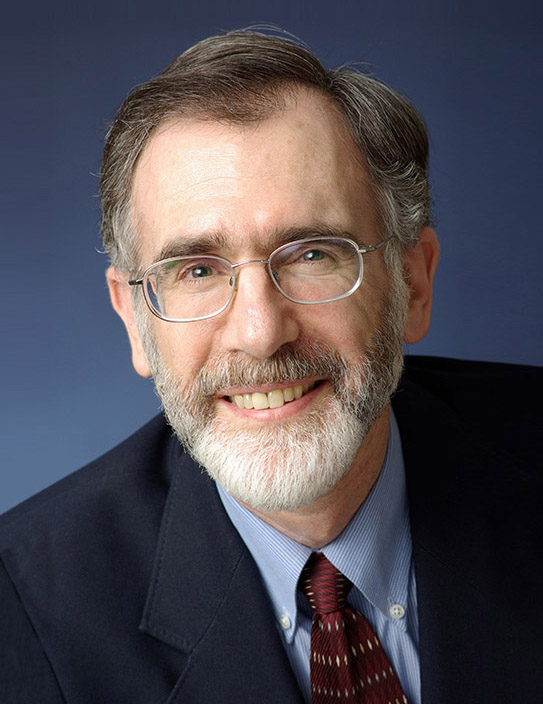 Mike Purdy is a presidential historian and author living in Seattle, Washington. As an expert in presidential history, Mike runs PresidentialHistory.com as a public resource.