Mike Purdy's Presidential History Blog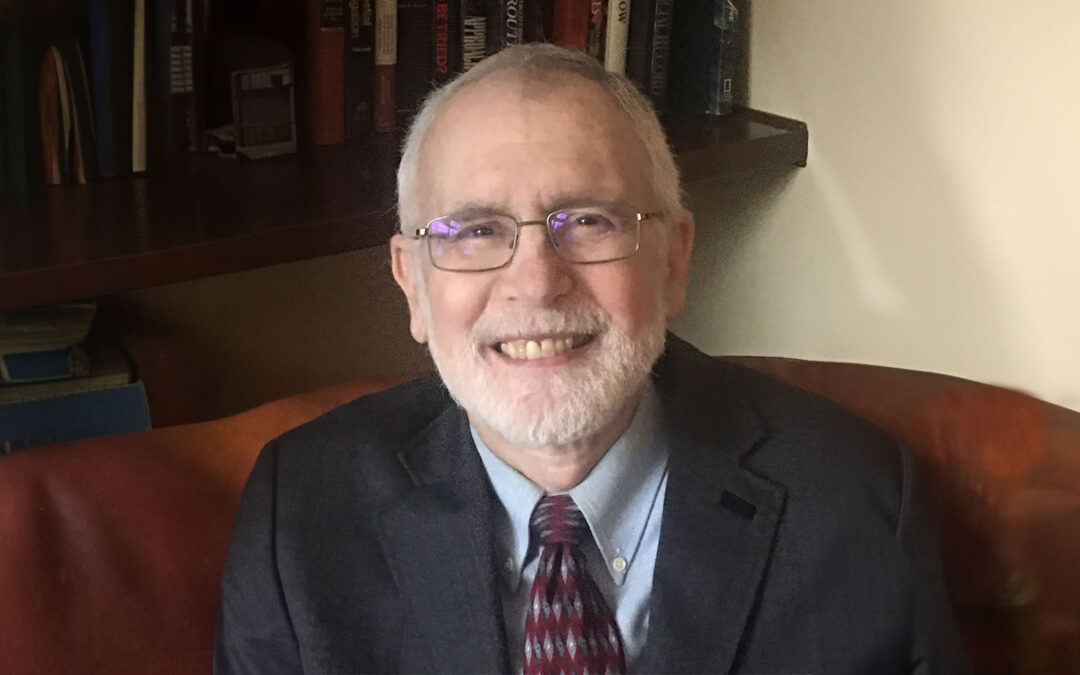 Michael Edward Purdy finished his 69-year journey on this planet when his Creator called him home on August 2, 2023, at his home in Seattle, Washington. Despite a lifetime of excellent health, stage 4 metastatic prostate cancer eventually ended his grand adventure,...
read more
Subscribe to the Blog
Enter your email address to receive new blog posts in your inbox (free!)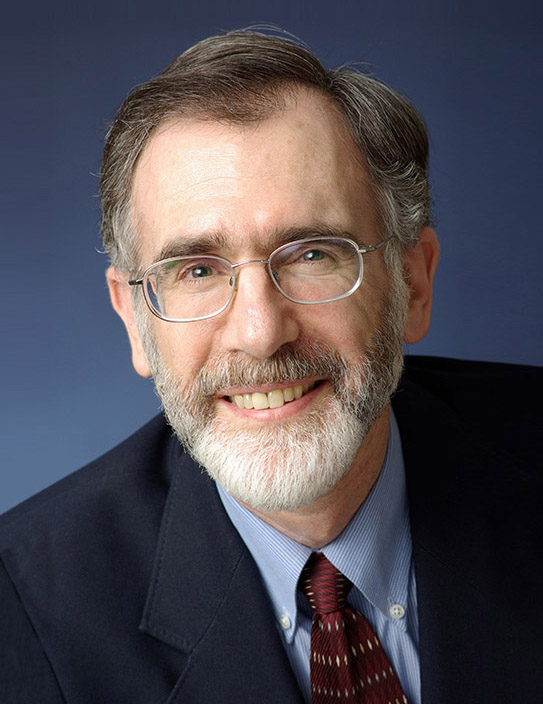 Mike Purdy is a presidential historian and author living in Seattle, Washington. As an expert in presidential history, Mike runs PresidentialHistory.com as a public resource.