Mike Purdy's Presidential History Blog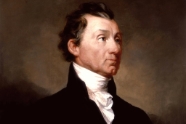 When the vice-presidential candidates squared off against each other in the 1988 debate, Lloyd Bentsen delivered one of the sharpest political blows ever landed on an opponent. Republican Dan Quayle was proudly touting his years of experience and equating them with...
read more
Subscribe to the Blog
Enter your email address to receive new blog posts in your inbox (free!)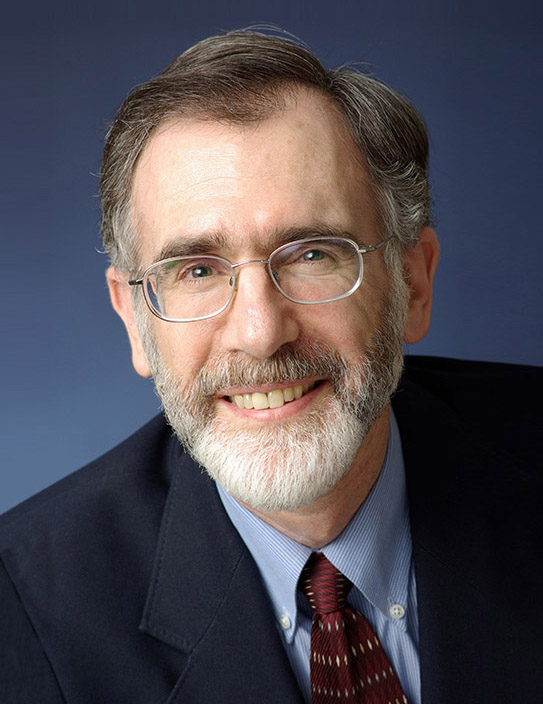 Mike Purdy is a presidential historian and author living in Seattle, Washington. As an expert in presidential history, Mike runs PresidentialHistory.com as a public resource.