Mike Purdy's Presidential History Blog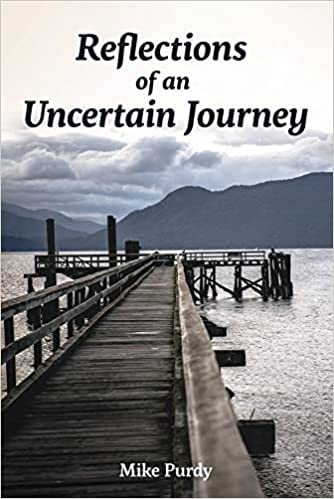 Presidents are human, just like everyone and deal with a variety of uncertainties and emotions in life. Abraham Lincoln suffered from chronic depression most of his life yet rose above it to become our greatest president. Franklin Pierce saw his 11 year-old son killed...
read more
Subscribe to the Blog
Enter your email address to receive new blog posts in your inbox (free!)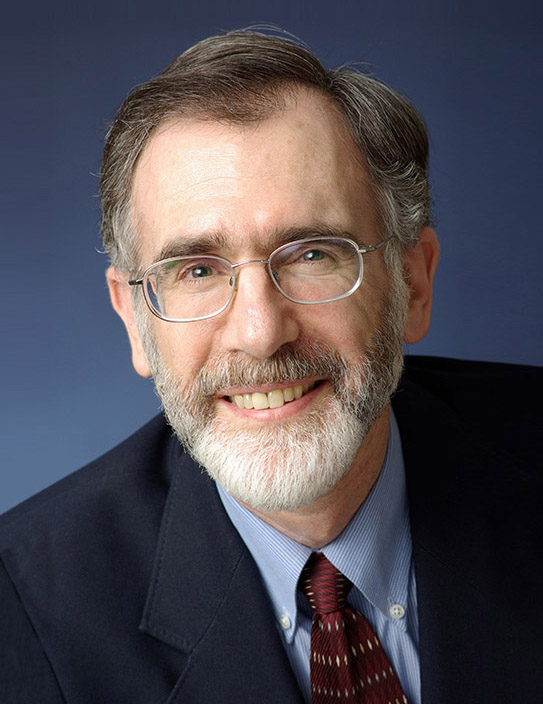 Mike Purdy is a presidential historian and author living in Seattle, Washington. As an expert in presidential history, Mike runs PresidentialHistory.com as a public resource.