Mike Purdy's Presidential History Blog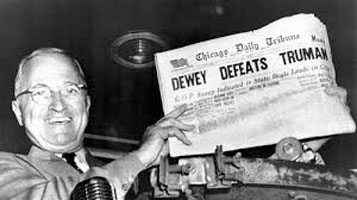 In 1948, President Harry S Truman defied all odds in winning a term as president in his own right with his shocking upset victory over New York Governor Thomas E. Dewey. No one, pollsters, pundits, or the people expected Truman to win. No one, except Truman himself....
read more
Subscribe to the Blog
Enter your email address to receive new blog posts in your inbox (free!)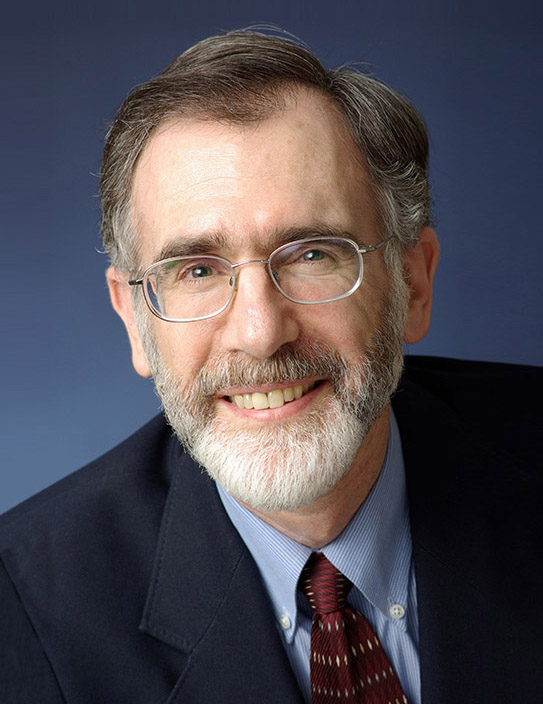 Mike Purdy is a presidential historian and author living in Seattle, Washington. As an expert in presidential history, Mike runs PresidentialHistory.com as a public resource.