Mike Purdy's Presidential History Blog

It is a vast understatement  to say that we are living in the midst of earth-shaking, historic, scary, and unprecedented times as a nation and as a world - as we collectively struggle with the impacts of the deadly Coronavirus. A New Reality: We are witnessing in real...
read more
Subscribe to the Blog
Enter your email address to receive new blog posts in your inbox (free!)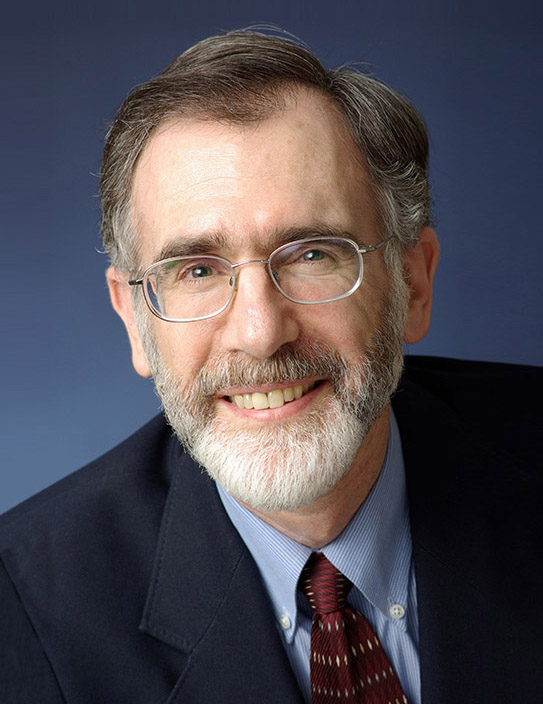 Mike Purdy is a presidential historian and author living in Seattle, Washington. As an expert in presidential history, Mike runs PresidentialHistory.com as a public resource.