Mike Purdy's Presidential History Blog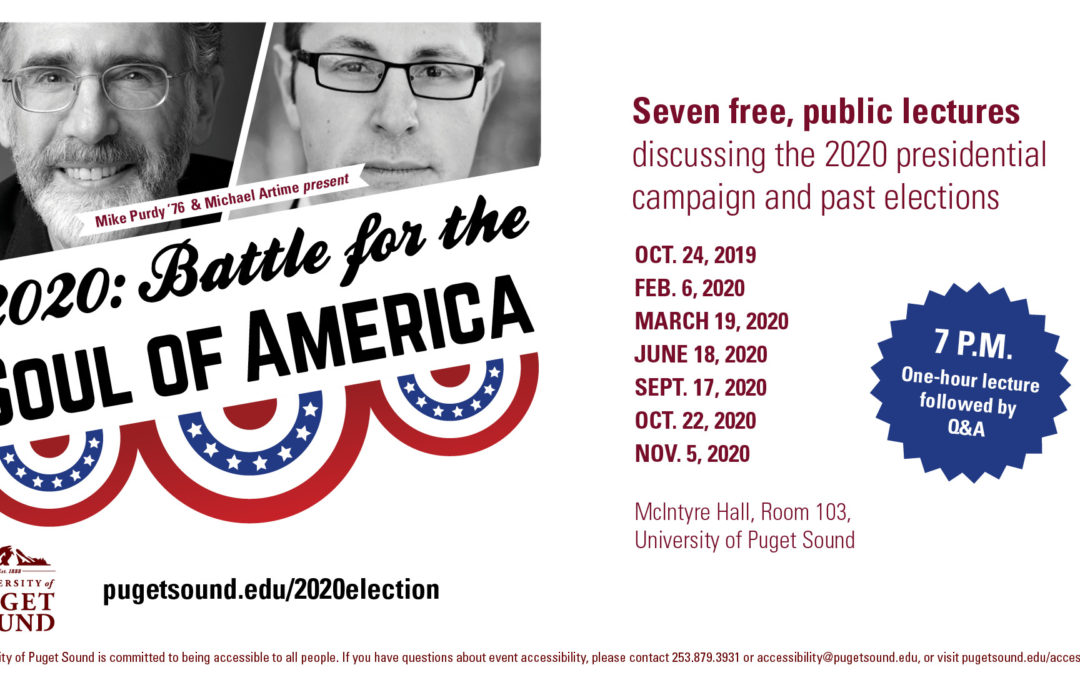 Lecture on 2020 Presidential Campaign: On October 24, 2019, along with my good friend, political scientist and professor Dr. Michael Artime, we presented the inaugural lecture of our new series "2020: Battle for the Soul of America" about the upcoming presidential...
read more
Subscribe to the Blog
Enter your email address to receive new blog posts in your inbox (free!)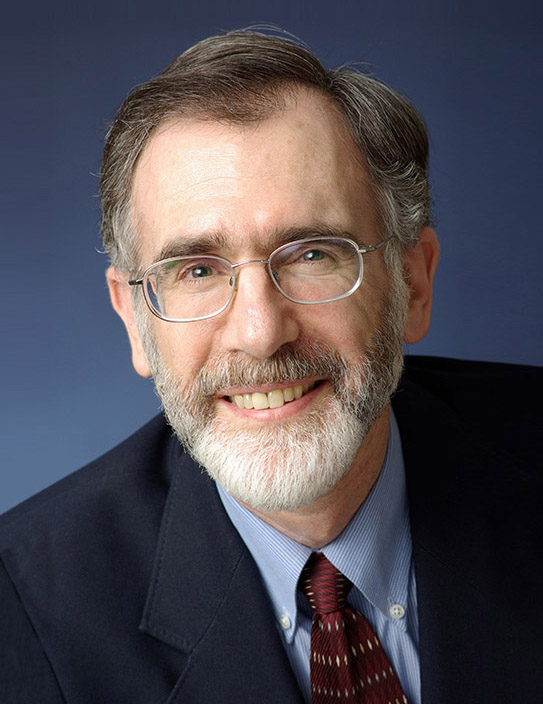 Mike Purdy is a presidential historian and author living in Seattle, Washington. As an expert in presidential history, Mike runs PresidentialHistory.com as a public resource.