Mike Purdy's Presidential History Blog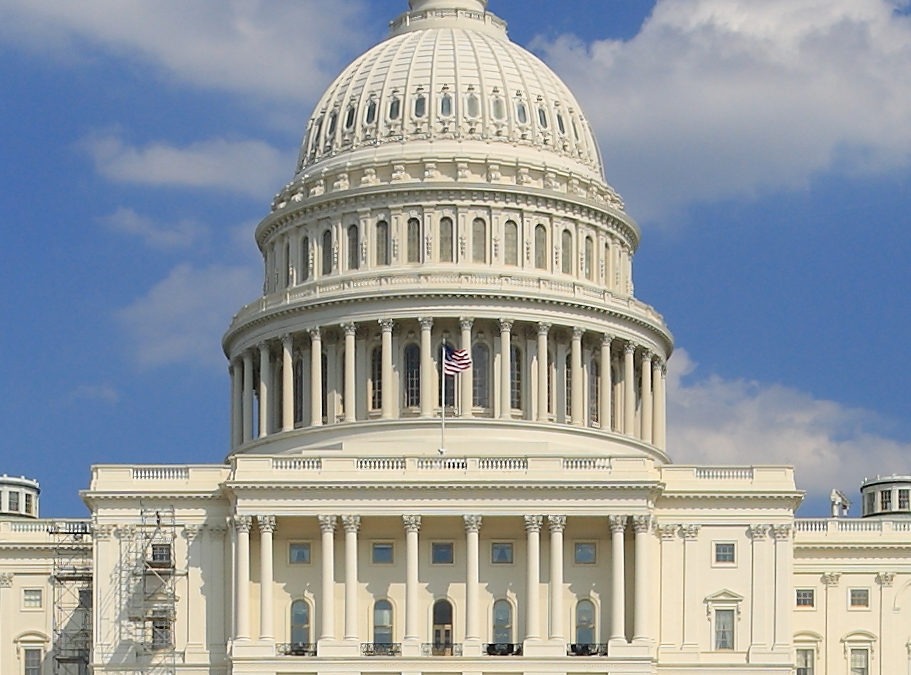 I recently wrote an Op-Ed for TheHill.com entitled "Impeachment without conviction plays right into Trump's hands." There are three broad options regarding impeachment: Impeach Now: The House of Representatives should impeach the president now because this is a moment...
read more
Subscribe to the Blog
Enter your email address to receive new blog posts in your inbox (free!)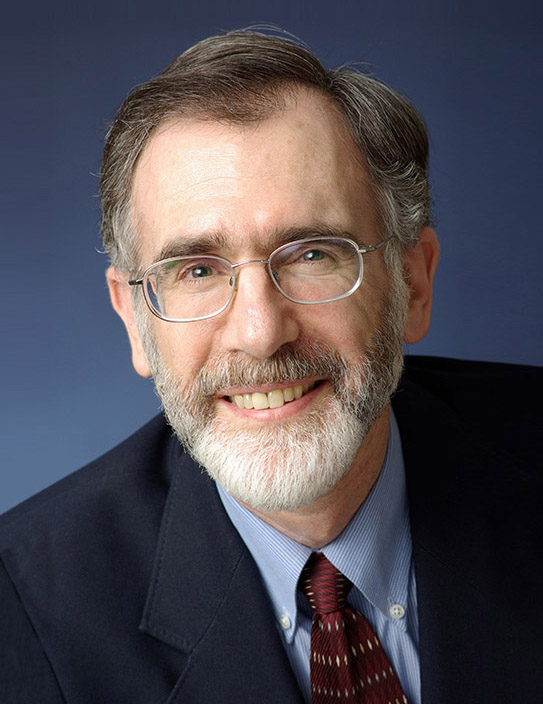 Mike Purdy is a presidential historian and author living in Seattle, Washington. As an expert in presidential history, Mike runs PresidentialHistory.com as a public resource.