Mike Purdy's Presidential History Blog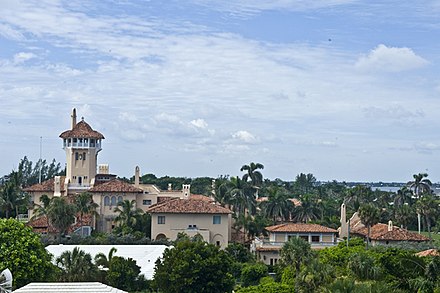 In this TV interview with Lindsay Tuchman of Newsy, I talk about the significance and unprecedented nature of the FBI search of Mar-a-Lago and answer the question why Trump might have kept the documents and not turned them over to the National Archives. Click here to...
read more
Subscribe to the Blog
Enter your email address to receive new blog posts in your inbox (free!)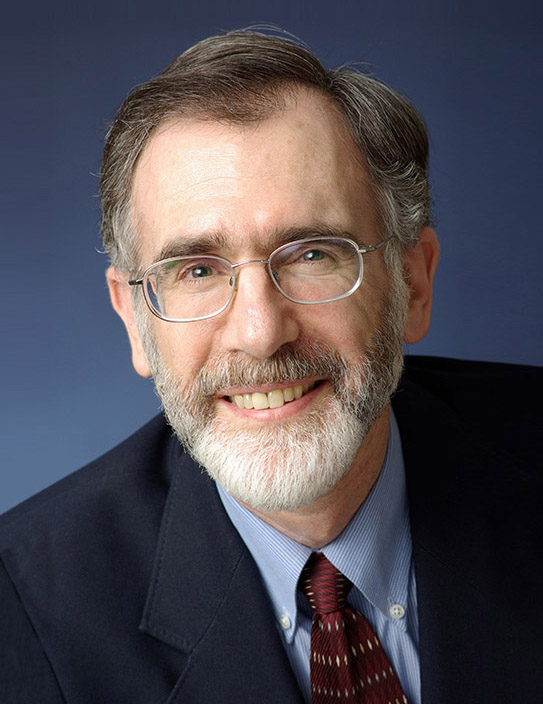 Mike Purdy is a presidential historian and author living in Seattle, Washington. As an expert in presidential history, Mike runs PresidentialHistory.com as a public resource.