Mike Purdy's Presidential History Blog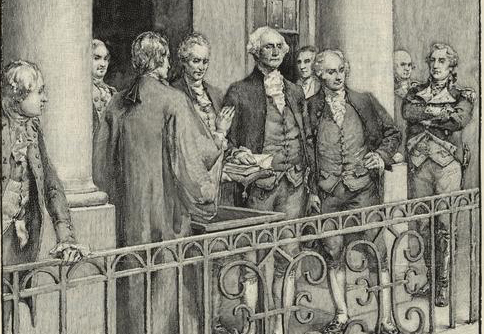 It was April 30, 1789 - exactly 231 years ago - that George Washington took the oath of office for the first time as the first president of the newly minted United States of America. It was the launch of our great American experiment in democracy. What was it like on...
read more
Subscribe to the Blog
Enter your email address to receive new blog posts in your inbox (free!)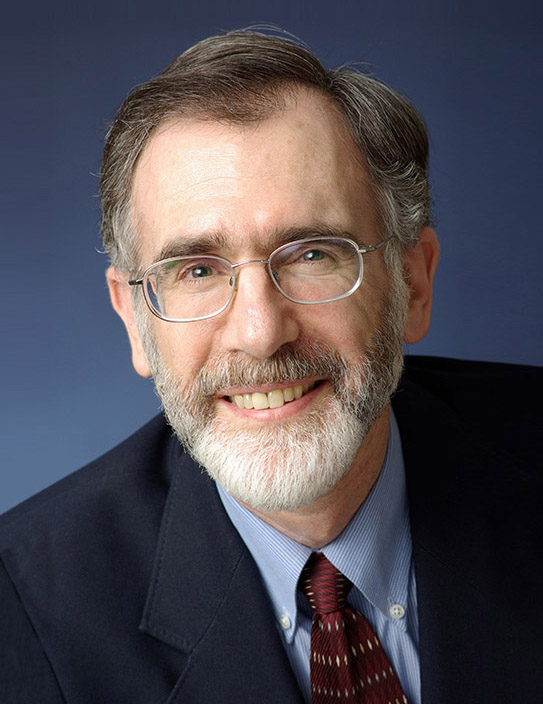 Mike Purdy is a presidential historian and author living in Seattle, Washington. As an expert in presidential history, Mike runs PresidentialHistory.com as a public resource.