Mike Purdy's Presidential History Blog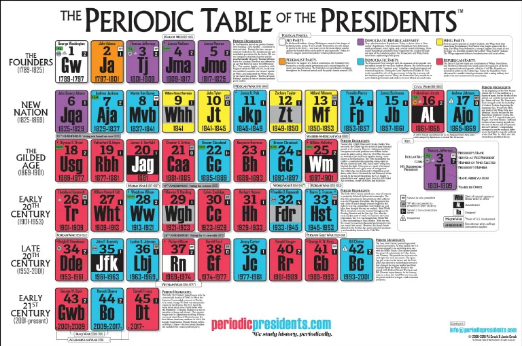 The Plodding Through the Presidents blog recently sponsored a writing contest asking people to describe the value of teaching history. While I didn't win, I did receive an honorable mention recognition. The following is what I wrote: Why Teach History? In our modern...
read more
Subscribe to the Blog
Enter your email address to receive new blog posts in your inbox (free!)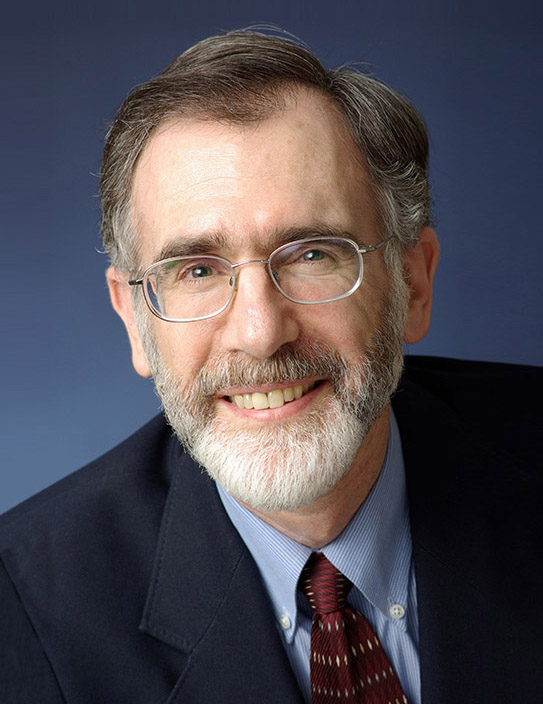 Mike Purdy is a presidential historian and author living in Seattle, Washington. As an expert in presidential history, Mike runs PresidentialHistory.com as a public resource.