Mike Purdy's Presidential History Blog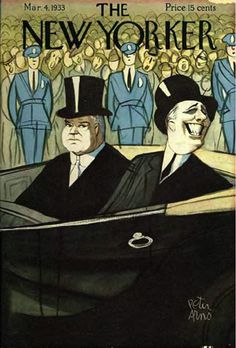 One of the hallmarks of our democracy is the peaceful transfer of power from one president to another, reaching back to March 4, 1797 when George Washington turned over the reigns of power to John Adams. And while the inauguration of a new president has always been...
read more
Subscribe to the Blog
Enter your email address to receive new blog posts in your inbox (free!)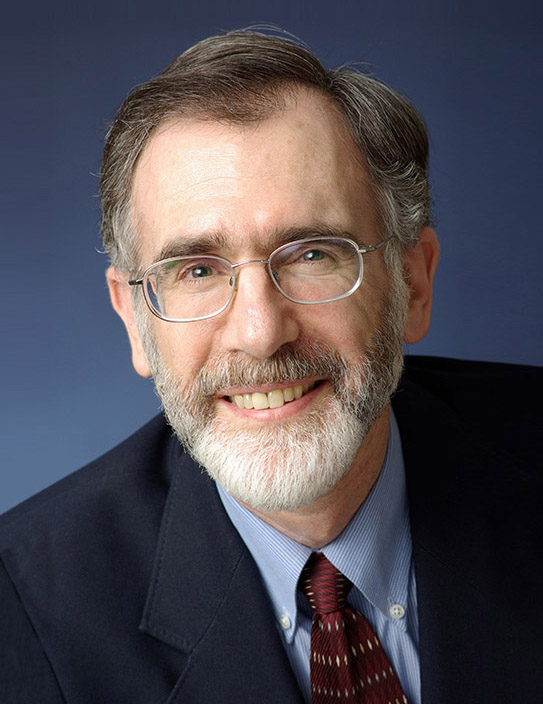 Mike Purdy is a presidential historian and author living in Seattle, Washington. As an expert in presidential history, Mike runs PresidentialHistory.com as a public resource.