Mike Purdy's Presidential History Blog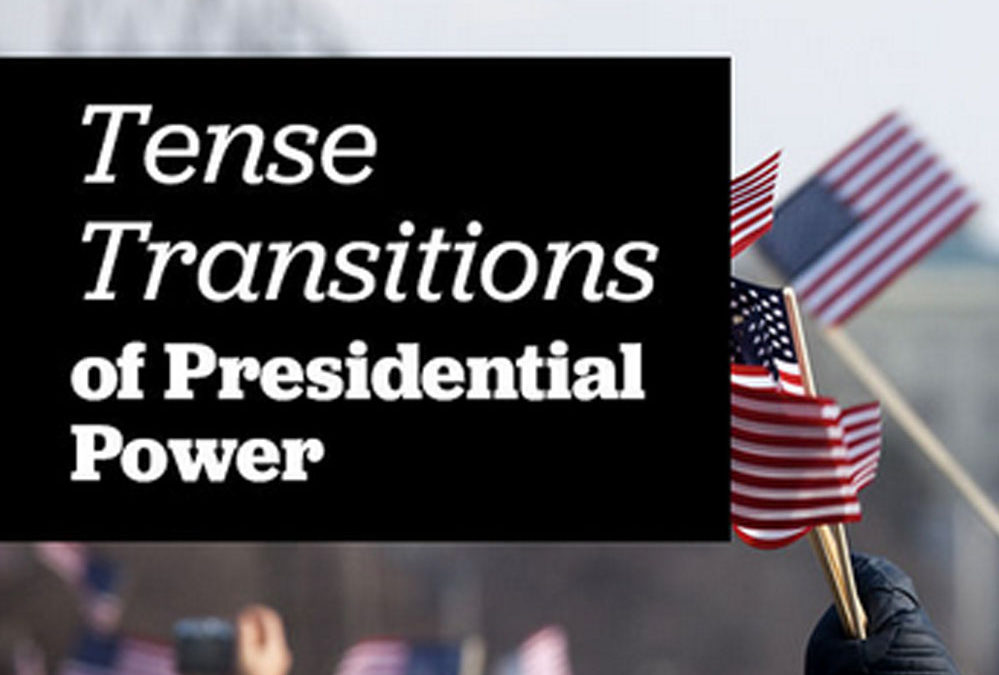 Our nation is in the midst of one of the most unusual transitions of presidential power, as the sitting president refuses to concede, is filing multiple lawsuits claiming widespread voter fraud, and attempting to influence what electors are selected in key states for...
read more
Subscribe to the Blog
Enter your email address to receive new blog posts in your inbox (free!)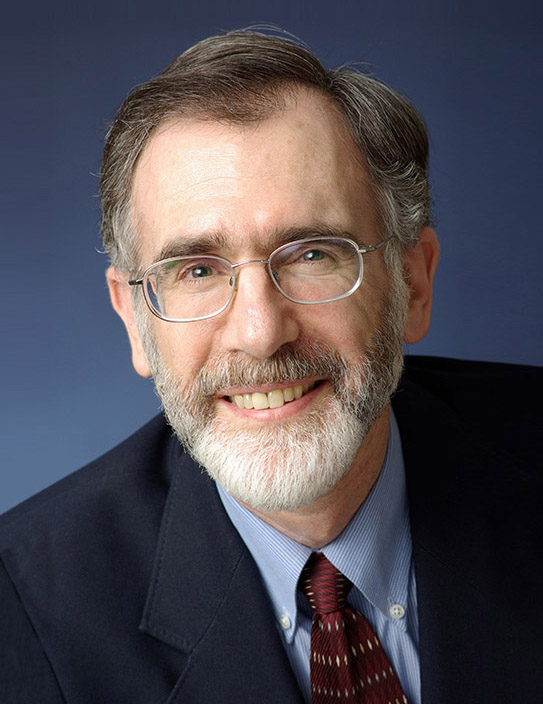 Mike Purdy is a presidential historian and author living in Seattle, Washington. As an expert in presidential history, Mike runs PresidentialHistory.com as a public resource.