Mike Purdy's Presidential History Blog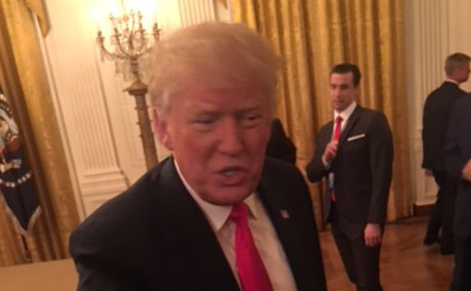 For nearly three years, many Americans have held their collective breath watching the unfolding instability erupting from the White House. As we witness the shattering of longstanding political and societal norms, we wonder if the next verbal attack or crisis will...
read more
Subscribe to the Blog
Enter your email address to receive new blog posts in your inbox (free!)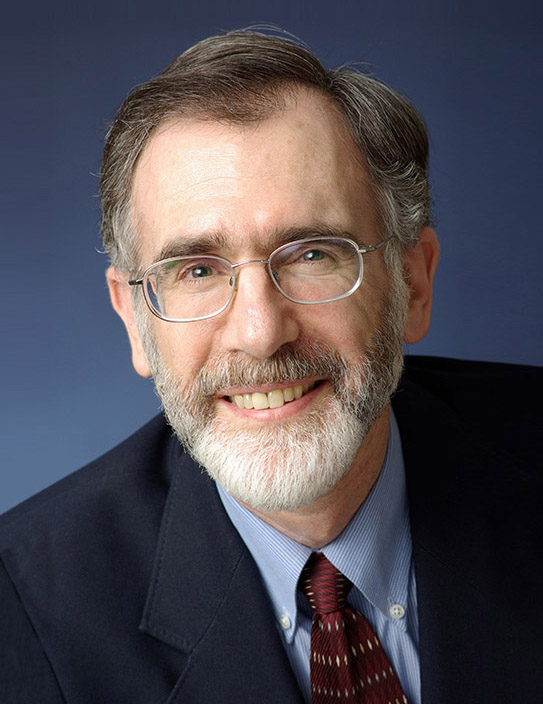 Mike Purdy is a presidential historian and author living in Seattle, Washington. As an expert in presidential history, Mike runs PresidentialHistory.com as a public resource.