Mike Purdy's Presidential History Blog

Listen to this 22 minute radio interview between host Adam Lepp of WWGH 107.1 FM (Marion, Ohio - home of President Warren G. Harding) and presidential historian Dr. Ronald Feinman (author of Assassinations,Threats, and the American Presidency: From Andrew Jackson to...
read more
Subscribe to the Blog
Enter your email address to receive new blog posts in your inbox (free!)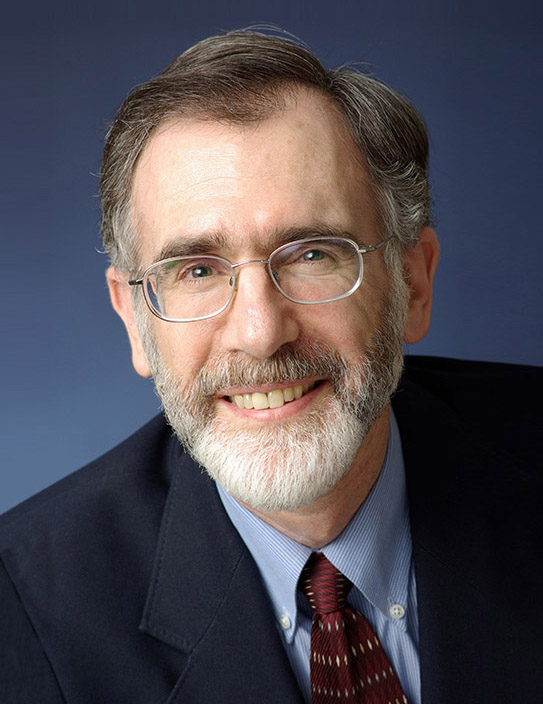 Mike Purdy is a presidential historian and author living in Seattle, Washington. As an expert in presidential history, Mike runs PresidentialHistory.com as a public resource.