Mike Purdy's Presidential History Blog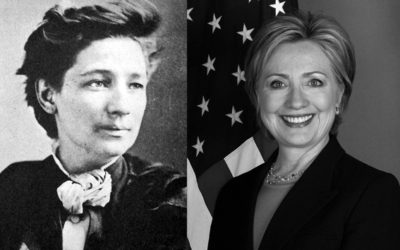 We've heard a lot in the media lately about Hillary Clinton being the first woman nominated to run for president on a major party ticket. It's important to remember that her accomplishment relates to being the first for a major party.
read more
Presidential History News
Reporting live from history...
Original web series featuring Mike Purdy delivering "live" news coverage of key moments in presidential history.
Watch now
About Mike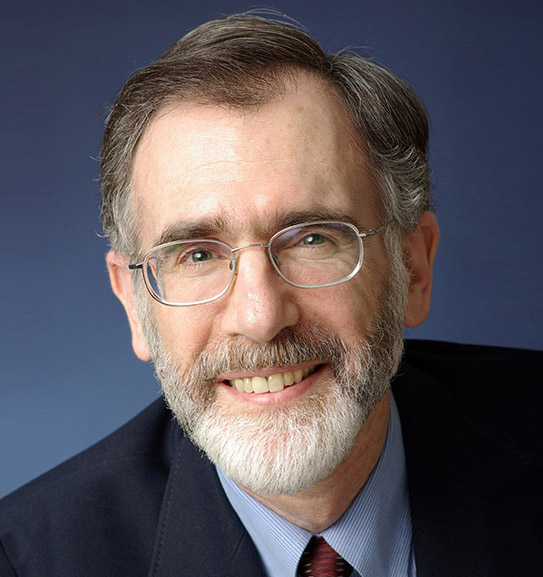 Mike Purdy is a presidential historian and author living in Seattle, Washington. As an expert in presidential history, Mike runs PresidentialHistory.com as a public resource.