Mike Purdy's Presidential History Blog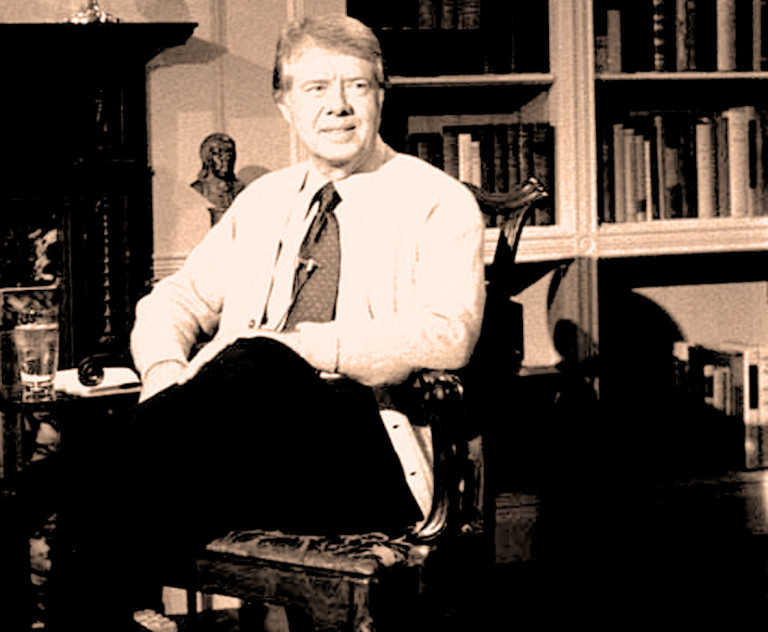 Jimmy Carter's smile, confidence, intelligence, and determination paved his unlikely path to the Oval Office in 1976. But once in office, he was hampered by another core feature of his personality: his engineering mindset. He approached issues as technical problems to...
read more
Subscribe to the Blog
Enter your email address to receive new blog posts in your inbox (free!)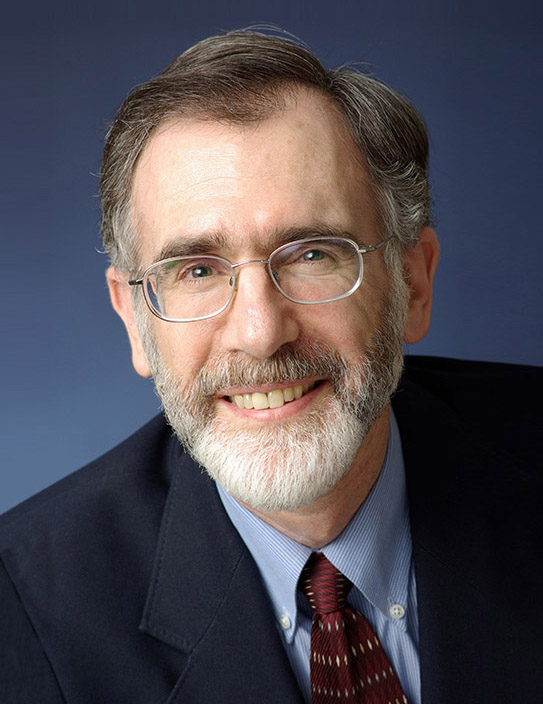 Mike Purdy is a presidential historian and author living in Seattle, Washington. As an expert in presidential history, Mike runs PresidentialHistory.com as a public resource.