Mike Purdy's Presidential History Blog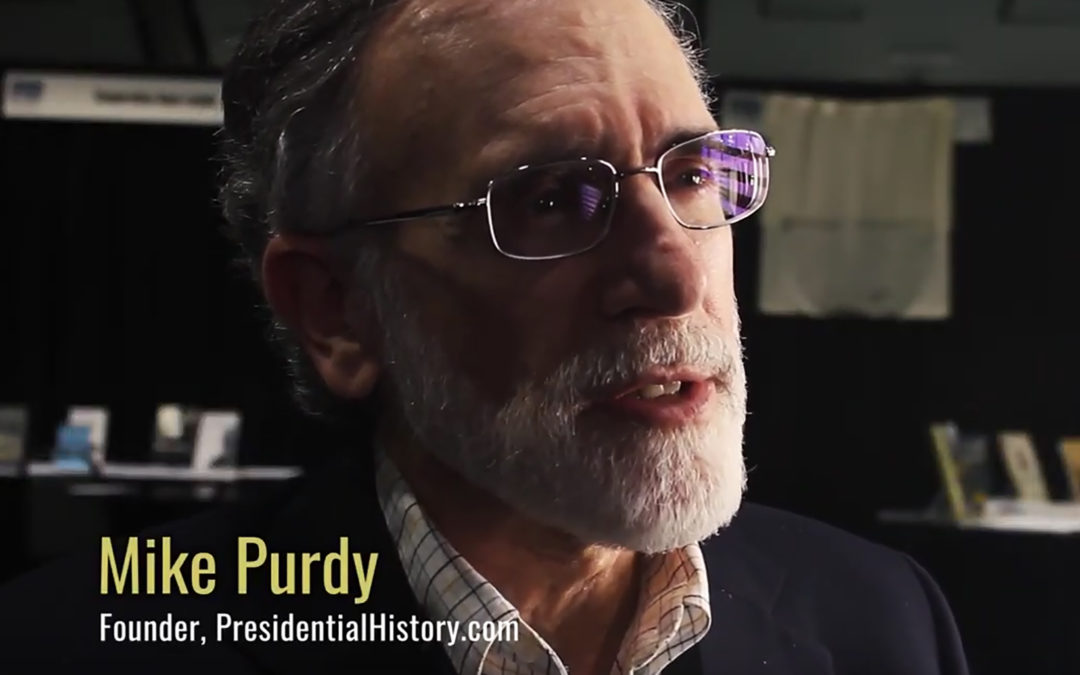 "History is drama. History is human interactions. And I think we as a society and as a country are poorer if we do not know it, and if we don't in fact learn from it." This is part of what I said in my interview by The Clio Foundation. I was interviewed by them in...
read more
Subscribe to the Blog
Enter your email address to receive new blog posts in your inbox (free!)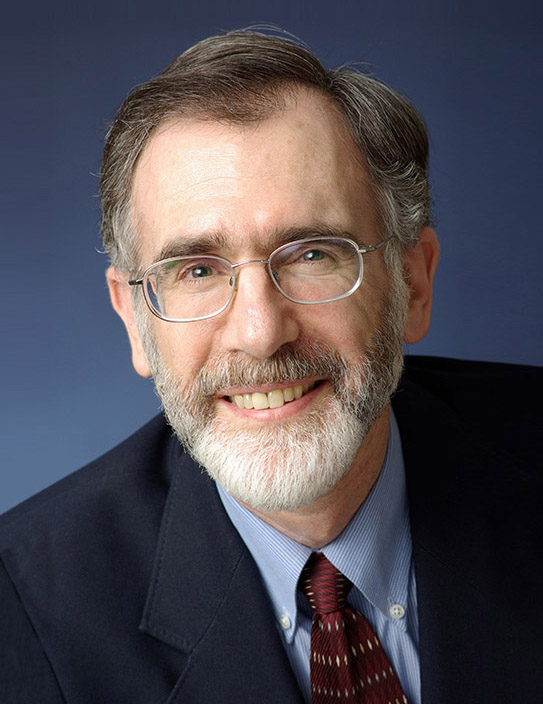 Mike Purdy is a presidential historian and author living in Seattle, Washington. As an expert in presidential history, Mike runs PresidentialHistory.com as a public resource.