Mike Purdy's Presidential History Blog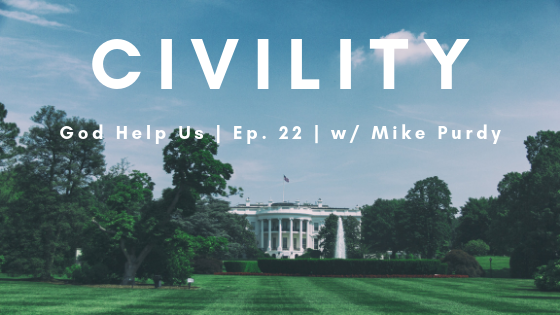 I was recently privileged to join Annie Mesaros on her podcast "God Help Us," which she founded and hosts. We discussed civility (or the lack thereof) in our public discourse, historical presidential relationships, the current president, and the 2020 election, and my...
read more
Subscribe to the Blog
Enter your email address to receive new blog posts in your inbox (free!)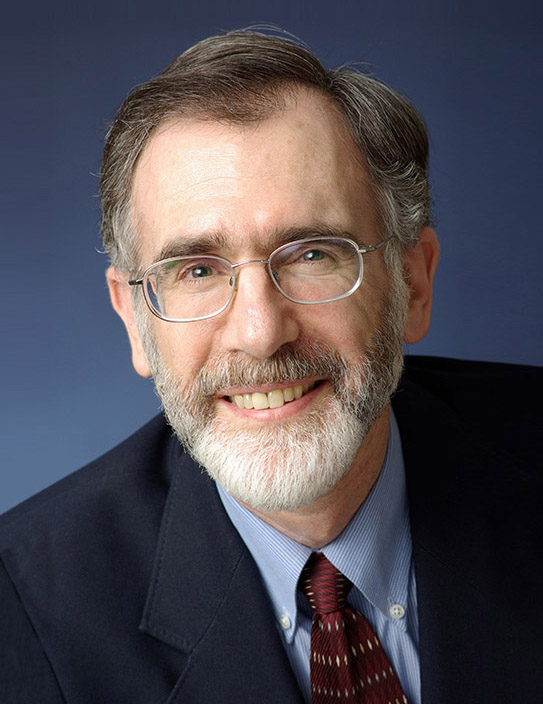 Mike Purdy is a presidential historian and author living in Seattle, Washington. As an expert in presidential history, Mike runs PresidentialHistory.com as a public resource.