Mike Purdy's Presidential History Blog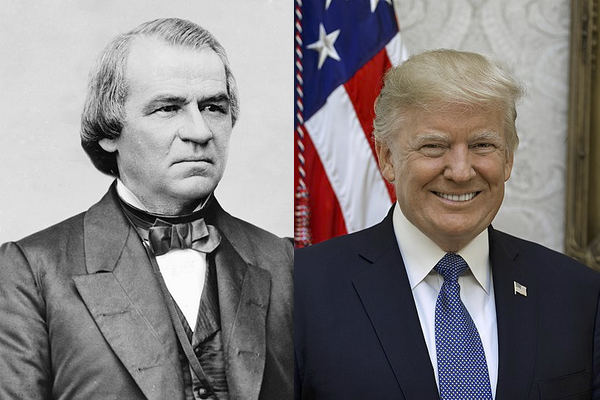 A drama of monumental proportions and historic significance is unfolding every day in Washington, DC. There are endless predictions and speculation by politicians, pundits, and the people about whether Donald Trump will join the ranks of Andrew Johnson and Bill...
read more
Subscribe to the Blog
Enter your email address to receive new blog posts in your inbox (free!)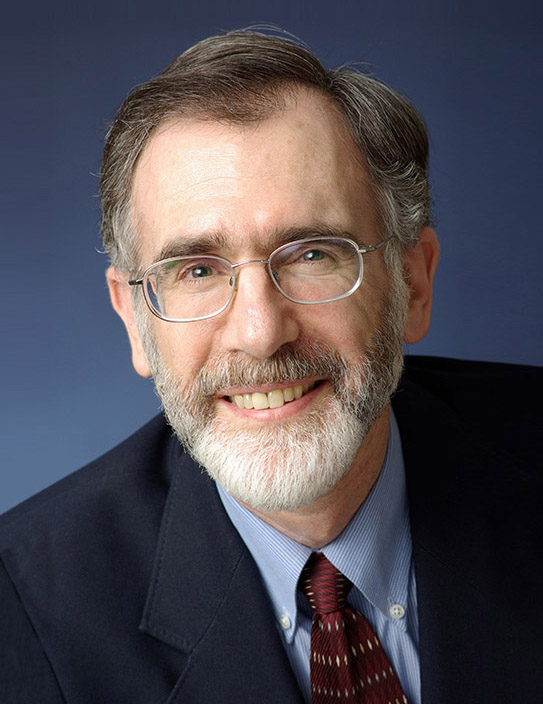 Mike Purdy is a presidential historian and author living in Seattle, Washington. As an expert in presidential history, Mike runs PresidentialHistory.com as a public resource.