Mike Purdy's Presidential History Blog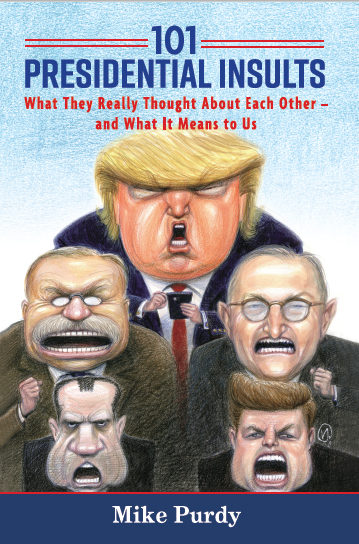 I'm excited to announce the publication of my new book about our presidents – how they've historically insulted one another – and what this lack of civility means to us in our current political environment. 101 Presidential Insults: What They Really Thought About Each...
read more
Subscribe to the Blog
Enter your email address to receive new blog posts in your inbox (free!)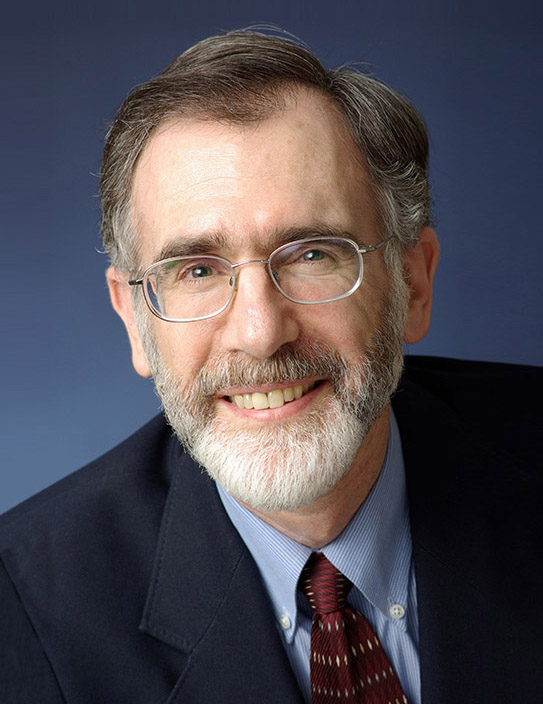 Mike Purdy is a presidential historian and author living in Seattle, Washington. As an expert in presidential history, Mike runs PresidentialHistory.com as a public resource.