Mike Purdy's Presidential History Blog

Presidential biographers continue to churn out an amazing flow of new books about the presidents. It's hard to keep up with them all! Steve Floyd, who has been reading and reviewing presidential biographies since late 2012, has compiled a list of upcoming and recently...
read more
Subscribe to the Blog
Enter your email address to receive new blog posts in your inbox (free!)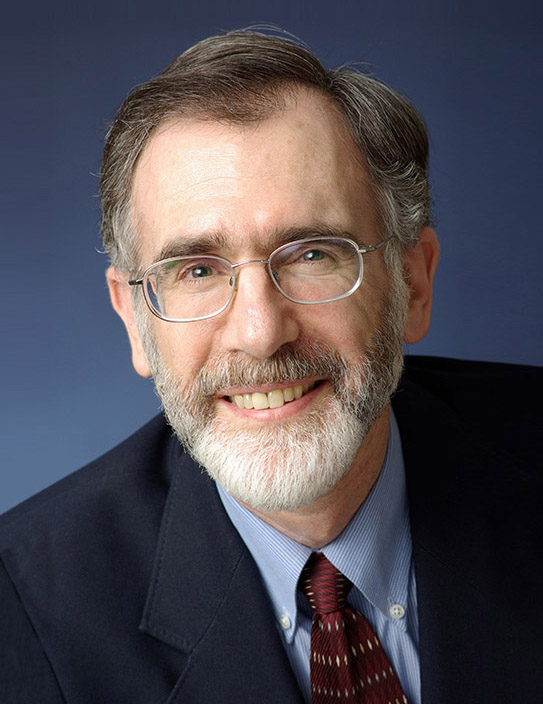 Mike Purdy is a presidential historian and author living in Seattle, Washington. As an expert in presidential history, Mike runs PresidentialHistory.com as a public resource.